Onze expertise is er om jouw kracht & waarde zichtbaar te maken
Welke tool helpt mij het beste?
Er zijn heel veel tools en mogelijkheden om jouw intrinsieke waarde naar boven te halen. Het inzetten van een specifieke tool is afhankelijk van jou. Het is onze expertise om de juiste tool te kiezen op basis van de vraagstelling die je hebt tijdens een gesprek.
Uniek
Jij bent uniek en dat houden we graag zo. We helpen je graag om je bewust(er) te zijn van jouw expertise, kracht en waarde, zodat je deze maximaal kunt benutten met als doel het creëren van een waardevol leven & carrière.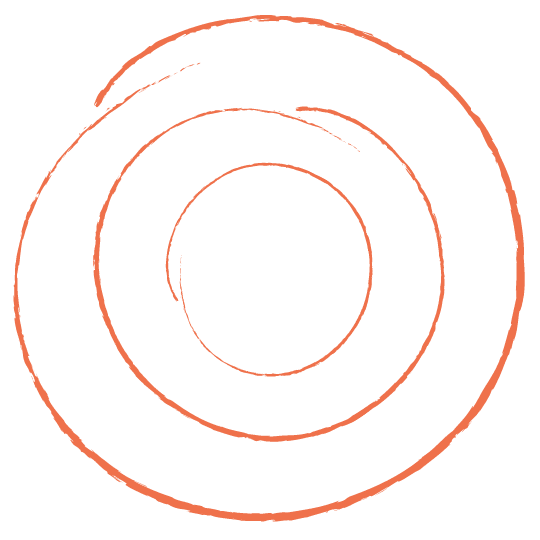 Golden Circle
De golden circle draait om 3 aspecten: why, how en what.
Jouw waarom!
Stel iemand de vraag wat hij doet en je krijgt een standaard antwoord. Vraag iemand waarom hij doet wat hij doet en je hoort een verhaal en ziet ogen die stralen. Het is heel makkelijk om vanuit ratio iets te delen. Emotie daarentegen is lastiger, alleen wel veel mooier en puurder. In de golden circle komen emotie & ratio samen.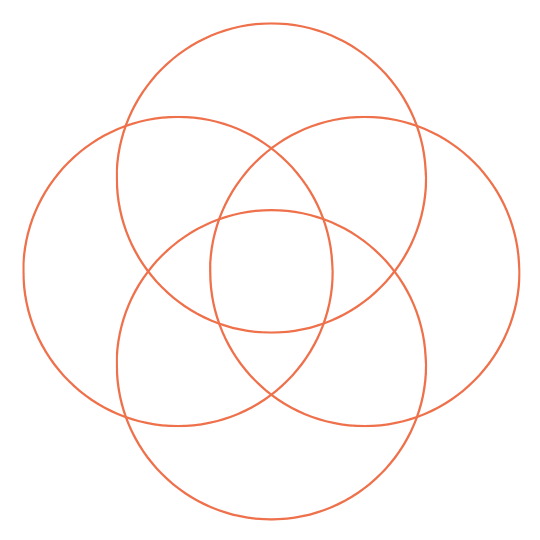 Ikigai
Ikigai is Japans en staat voor een betekenisvol leven.
Ontdek jouw Ikigai
Een leven met minder stress, meer zelfvertrouwen en meer energie. In de Ikigai komen vier elementen samen: waar je van houdt, wat de wereld nodig heeft, waar je een inkomen uit kunt halen en waar jij goed in bent.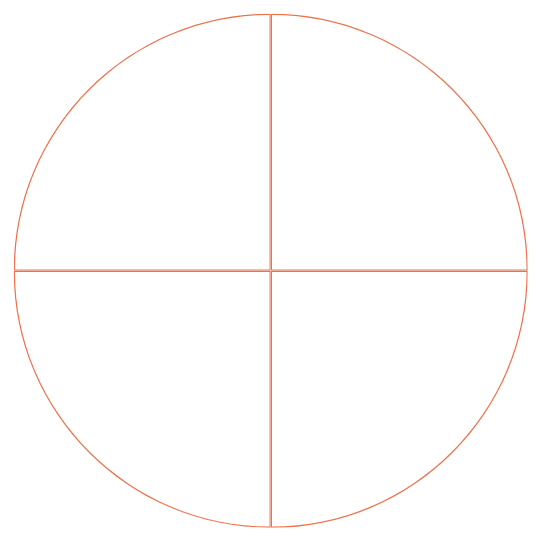 DISC / Drijfveren
Jouw gedrag in kaart gebracht. Herkennen en op de juiste manier inzetten maakt het leven leuker.
Gedragsvoorkeuren
DISC is een objectieve methode om je natuurlijke en aangepaste gedragsstijl inzichtelijk te maken. Ofwel hoe gedraag jij je vanuit jezelf en hoe communiceer je.
Drijfveren maken zichtbaar welke richting je op gaat. In tegenstelling tot je basis gedragsstijl, kan een drijfveer in verschillende levensfases anders zijn.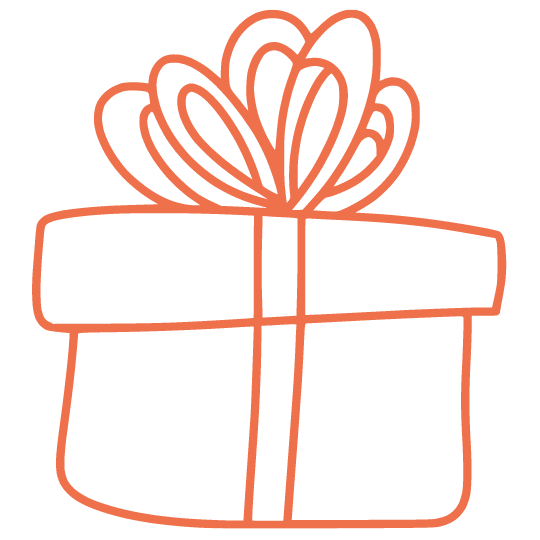 BMC
Er zijn veel canvassen waarmee je jouw business scherper kan neerzetten. Simpel en duidelijk op 1 vel papier.
Jouw plan op 1 A4
Jouw business model in kaart gebracht gaat verder dan een business plan. Er zijn diverse canvassen die inzicht brengen, verdiepen en uitdagen. Afhankelijk van jouw vraagstelling wordt het juiste canvas ingevuld en uitgewerkt.
Onze expertise & tools zijn er voor jou
Je leven beter vorm geven.
Kiezen om meer waarde toe te voegen aan je leven.
Betere balans tussen werk & privé.
Weten waar je voor staat en wat je uit het leven wilt halen.
Er diverse methodieken & tools om hier invulling aan te geven.
Tools die binnen onze expertise vallen en er zijn om jou verder te helpen.
Ze geven je inzicht en grip op je leven & carrière.
"Van huidige situatie naar einddoel, wat wil ik nou echt! Sandra stimuleert je om buiten kaders te denken en je blik te verbreden.
Zo ontstaan nieuwe ideeën die je verder kunnen helpen bij het maken van keuzes tijdens je carrière."
Maak een afspraak
Blijf jij doorgaan op de huidige manier of kies je ervoor om zelf de route uit te stippelen naar een waardevol leven.
Laat een berichtje achter en wij nemen zsm contact met je op.
Knowledge is a tool,
and like all tools,
it's impact is in the hands of the user.
dan brown