Een pagina boordevol inspiratie speciaal voor jou. Of je nou graag boeken of nieuws leest, vlogs en video's kijkt of luistert naar podcasts….. je vindt het allemaal hier.
De meest recente items staan op deze pagina. Klik door en vindt nog veel meer inspiratie.
Veel plezier met lezen, kijken & luisteren!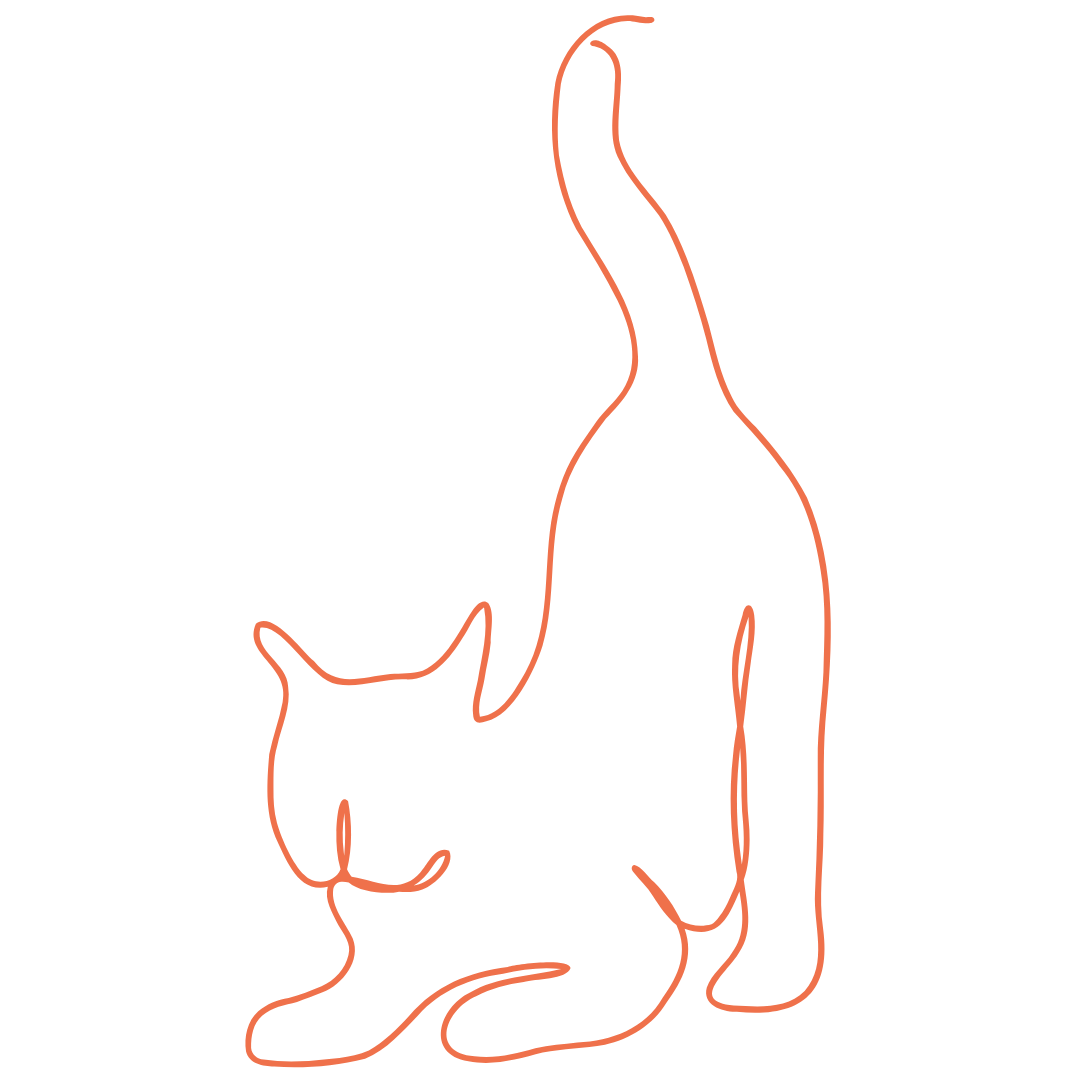 Lezen
Lezen, wij vinden het heerlijk. Voor ManagementBoek.nl leest en recenseert Sandra regelmatig boeken. Dit zijn boeken waar ze inspiratie opdoet of waarvan we het gedachtegoed toepassen in ons werk. Van deze en andere inspirerende boeken hebben we een overzicht gemaakt met een link, zodat je het boek ook nog eens makkelijk kan bestellen.
Vakliteratuur haal je hier
ManagementBoek.nl heeft een uitgebreid assortiment met vakliteratuur voor iedereen. De beste boekensite voor managers! De service is prima, zowel voor Sandra als recensent als voor ons als klant. Wat je hier tegenkomt zijn onze persoonlijke tips.
Kijken
Inspiratie halen uit filmpjes is fantastisch. Het triggert al je zintuigen en zet je op scherp.  Op ons YouTube kanaal plaatsen we zowel eigen filmpjes als onze eigen inspiratiebronnen. Soms een inspirerende spreker, een andere keer een mooie song en weer een andere keer is het een tekst met een tune erachter. Er is veel en je kunt gemakkelijk verdwalen.
Op onze website vind je onze eigen vlogs en filmpjes en soms een inspirerende spreker.
Luisteren
In de auto of het OV, op het strand, wandelend in het bos. Soms is het fijn om ergens naar te luisteren, inspiratie op te doen.
Het aantal podcasts groeit snel. Lange podcasts en ook veel praktischere podcasts die 15-20 minuten duren. Die kun je bijna altijd en overal afluisteren. Even tussendoor of wanneer je wat meer tijd hebt een aantal achter elkaar of een langere podcast.
Onze podcasts variëren in lengte en gaan over 'live your BLISS', strategie, waarde, ondernemen, zaken doen en meer.
Partnerships
anderen helpen om hun business te laten groeien, doe jij ook mee door bij hen te kopen?